This online catalog is a work in progress and does not accurately represent everything in our store. Thank you for looking and please bear with us as we make this a great resource for you.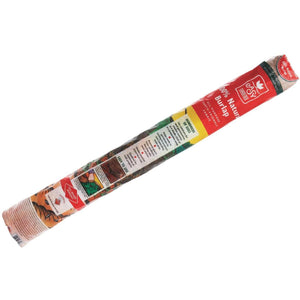 Easy Gardener 24 Ft. W. x 3 Ft. L. Natural Burlap
Burlap has many uses in and around the house and garden. Use to help seeds germinate by holding in moisture and controlling erosion. Protects plants from windburn, too much sun, freezing rain, snow, and ice. Also ideal for a variety of craft projects. Burlap is 5.0 Oz. per square yard. For indoor or outdoor use.
---
We Also Recommend